Designer | Developer | Artist | Professor | Dad
I dabble in almost all aspects of current design, but my specialties lie in logo, web, print, and package design.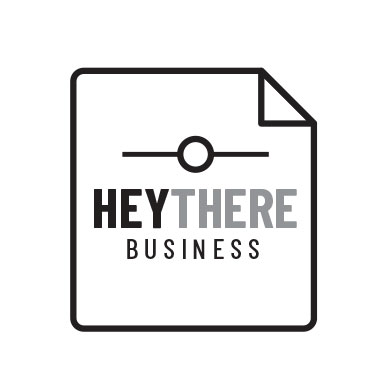 Logo and Identity
Identity is fun, yet challenging, and I love every step of the process. I work hard in my collaboration with the client to provide a foundation for their brand and the basic marketing materials that come along with it.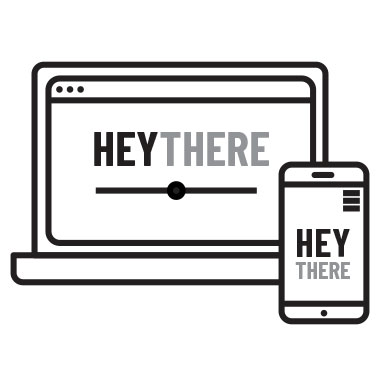 Web Design and Development
I pull years of learning (and teaching) design, development and coding to create current, compliant and stable websites utilizing industry standard content management systems. Full service domain registration and hosting also provided for low monthly rates.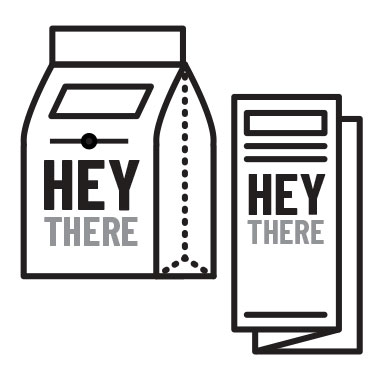 Print and Package Design
Coming from a print design background, brochures, posters, advertisements, etc. and their production have been a consistent part of my work. My 4 year stint at an ad agency saw me regularly mocking up 3D products. Including proper die line and subsequent art creation and production. You'll be proud to see your product on a shelf at your local retailer.
If you've got a project you need help with, drop me a line here and let's see what we can do together.